WELCOME TO THE NORTHWOOD VIRTUAL SCHOOL
CREATING CHOICES AND MAKING DECISIONS TOGETHER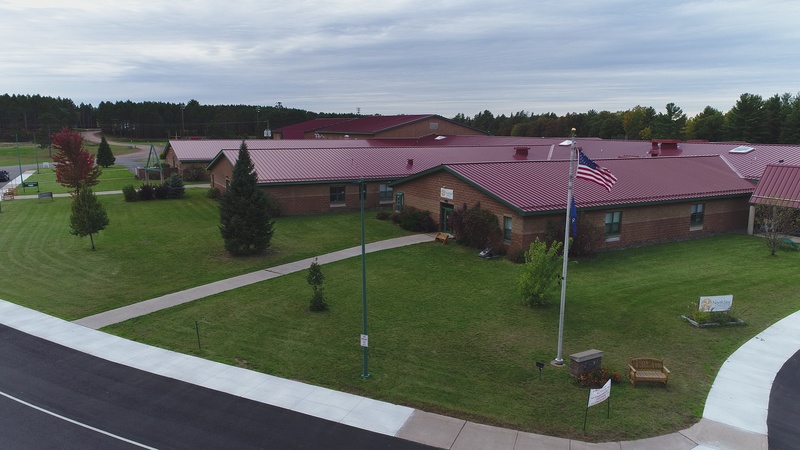 If you are a current Northwood district resident, you simply can contact the district office to discuss how you can enroll your child(ren) into the Northwood Virtual Charter School.
If you are not a Northwood district resident, you can apply NOW! If you are a Wisconsin resident, please click "HERE" and it will take you to the Department of Public Instruction webpage where you can learn more about the alternative enrollment process. If you have questions, please email scot_kelly@northwoodk12wi.com
Northwood Virtual Charter School (NVCS) is an innovative learning environment optimal for driven, committed students who demonstrate an ability to take initiative in their educational experience. Consideration for admission to NVCS is available to anyone in grades PK through Grade 12. The instruction occurs virtually, with the option of contact days and planned enrichment days. NVCS is NOT an alternative school that targets high-risk students, although high-risk students will not be denied access. Each student is considered for admission based on his or her qualities and learning needs as unique individuals.
Within the Northwood Virtual Charter School (NVCS), we strive to provide the best educational programs for our students. We want to ensure we provide outstanding services and opportunities to help foster your child's growth and development.
The school district understands that the family is the primary influence in the development of students. The district also understands that the development of students can be best accomplished through a strong partnership with families and established mutual goals for success.
The staff of the NVCS is dedicated to meeting the needs of your child(ren). They will strive to ensure your child(ren) is successful in the NVCS. To ensure the success, we need you as the parent/guardian to offer your support and encouragement as well. Together, we can achieve so much to help your child(ren)'s dreams become reality.
The curriculum for each student is developed to meet the learner's individual needs. The instruction will be personalized based on assessments, learning styles, interest inventories and individualized feedback. This curriculum may be a combination of web-based and instructor-based. All curriculum is aligned to district, state and national standards.
Virtual meeting time with a NVCS Teacher will occur on assigned days. These meetings will be for academic tutoring and progress checks. Enrichment days may be scheduled as frequently as weekly. These will be based on student interest and may include activities with other virtual students attending school on-site.
Consistent communication between student, teacher and parent is essential to a successful academic experience. Parents and students will be able to access and track student progress. Email and/or video conferencing will be the primary method of communication. Telephone communication may also be used.