EDIT MAIN
Dr. Jean A. Serum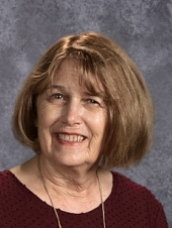 Welcome to the Northwood School District site. Northwood offers a wonderful learning environment. As District Administrator of the Northwood School District, I am very impressed with two things: the great student body and the dedicated staff. From the first day I arrived, I noticed the pride that the entire community displayed toward the school.
Our students take pride in their academics and in their extracurricular activities. They are such a talented group of students. The staff works hard to meet students' needs whether it is in the classroom or in a club or sport. Students come first at Northwood. We work as a team to make sure we are offering a child-focused program.
Please know that we value input from the community. If ever you have a question or comment, please do not hesitate to contact us.
Contact: jean_serum@northwoodk12wi.com