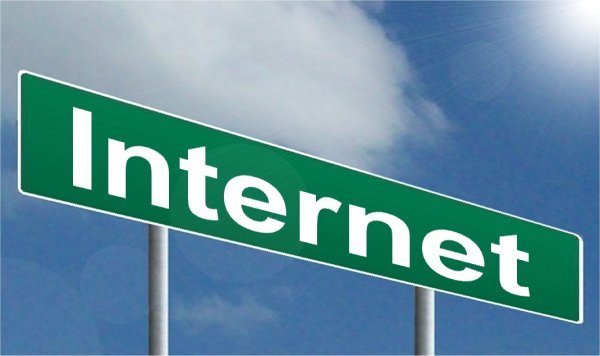 Discounted Internet Providers in the Northwood Area
Stephanie Birdsill
Wednesday, August 15, 2018
Internet Discount Finder: Sample Email/Message from School
Dear Families:
You may qualify for steeply discounted internet access at home, if any of the following apply to you:
Qualify for free or reduced lunch

Receive food stamps

Receive housing assistance

Are a veteran

Are on Medicaid

Receive Supplementary Security Income

Participate in other income-based program
The Internet Discount Finder (http://maps.psc.wi.gov/apps/DiscountPrograms) will show you:
If there is a discount program available where you live

What the qualifications are

What the terms of service are (cost, access speed, etc)
Discounts can be up to 80%.
All you have to do is enter your address to see a list of discount providers and links to information about them. Be sure to enter your complete address, not just your town.
If you have any trouble using the Discount Finder, or would like help getting signed up with a provider, contact Mrs. Birdsill at Northwood School.
The Internet Discount Finder is provided by the Wisconsin Public Services Commission